Blog Info
Posted On: January 14th, 2020 8:17PM
You've most likely heard the rule: Save for a 20-percent down payment before you buy a home. The logic behind saving 20 percent is solid, as it shows that you have the financial discipline and stability to save for a long-term goal. It also helps you get favorable rates from lenders.
But there can actually be financial benefits to putting down a small down payment—as low as three percent—rather than parting with so much cash up front, even if you have the money available.
THE DOWNSIDE
The downsides of a small down payment are pretty well known. You'll have to pay Private Mortgage Insurance for years, and the lower your down payment, the more you'll pay. You'll also be offered a lesser loan amount than borrowers who have a 20-percent down payment, which will eliminate some homes from your search.
THE UPSIDE
The national average for home appreciation is about five percent. The appreciation is independent from your home payment, so whether you put down 20 percent or three percent, the increase in equity is the same. If you're looking at your home as an investment, putting down a smaller amount can lead to a higher return on investment, while also leaving more of your savings free for home repairs, upgrades, or other investment opportunities.
---
THE HAPPY MEDIUM
Of course, your home payment options aren't binary. Most borrowers can find some common ground between the security of a traditional 20 percent and an investment-focused, small down payment. Your trusted real estate professional can provide some answers as you explore your financing options.
---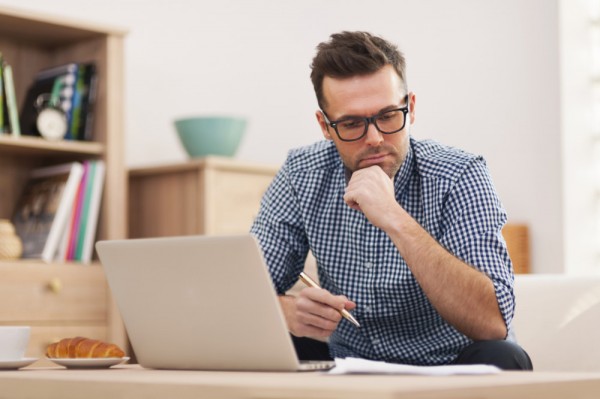 Posted On: January 2nd, 2020 1:02AM
Hunting for a new home online is a great place to start your search, but it should not be your end all be all. Good listing agents are excellent at highlighting the best features of the home, but keep in mind there may be more than meets the eye. To make the most of your time and efforts and gather a well-rounded picture of home listings online, keep the following three things in mind.
Stay up to date. When you start your search, make sure you find a site that pulls up-to-date listings directly from the multiple listing service (MLS) where real estate agents actively post their most current homes for sale. Many online resources update less often or fail to remove listings that are off the market, making it more difficult to sort through the clutter.
Pictures can be deceiving. Real estate photographers are experts at showing a home in the best possible light. Many use tools and strategies to boost appeal, such as a fisheye lens to make areas look larger and creative editing to make colors and textures really pop. But, often listings will not contain photos of unappealing parts of the home, like small closets or outdated bathrooms.
See it to believe it. Once you find what appears to be your dream home online, call up your real estate agent and schedule a showing. You want to take the opportunity to vet the home in person and explore every part of it before beginning the offer process. Your real estate agent will help you cover all your bases and will ask questions you may not have thought of.
Posted On: November 30th, 2019 8:24PM
An evacuation plan is a necessity for every home, especially if you live in an area where fires, earthquakes, hurricanes, flooding, and other disasters are a possibility. Many homeowners create evacuation plans for their homes and practice them with their kids, but far fewer have considered one for their pets. Take these steps to add your pets to your evacuation plan.
Assign pet evacuation to an adult. Everyone should know how to act during an evacuation, and that includes assigning one parent or adult to the pets. This allows the other parent and the children to focus on their part of the evacuation plan, so there's no confusion during a high-stress moment when time is of the essence.
Keep evacuation maps and pet carriers readily accessible. If you need to evacuate, you should know exactly where every important item is. If you pets require carriers, keep them in a place that you can access easily.
Practice your plan. Include your pets in your home evacuation drills. It'll help you see how they will respond and make changes to your plan if necessary. Getting your dog out of a window may not be as simple as you think!
Be prepared in case you get separated from your pets. No matter how much you drill your evacuation plan, it's possible that a dog or cat will run off while you're focusing on keeping your family safe. A microchip or a GPS-compatible tag can help you find your pets once it's safe to return to the area.
---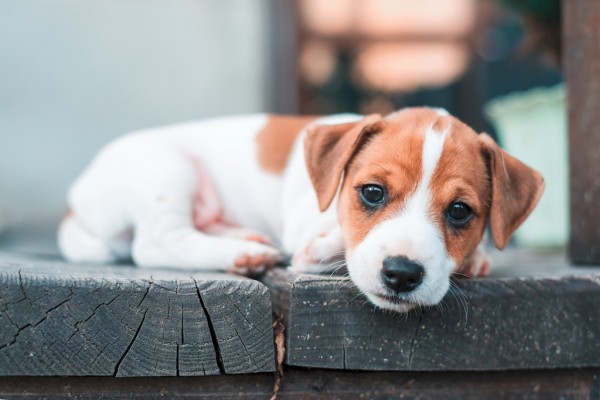 Posted On: November 7th, 2019 12:25AM
Unfortunately, our homes don't always grow with us. What may have initially worked fine for a single person, a young couple's starter home, or a family with a newborn can quickly become too small as families expand and multiple generations live under one roof.
Remodeling and adding to your home is one option for creating more space, but it can be costly, and the size of your property may be prohibitive. That's when moving to a bigger home becomes the best solution.
WHERE DO YOU NEED MORE SPACE?
The first thought when upsizing your home is to simply consider square footage, bedrooms, and bathrooms. But it's important to take a more critical approach to how your space will actually be used. If you have younger children (or possibly more on the way), then focusing on bedrooms and bathrooms makes sense. But if your children are closer to heading off to college or starting their own families, it may be better to prioritize group spaces like the kitchen, dining room, living room, and outdoor space—it'll pay off during the holidays or summer vacations, when everyone is coming to visit for big gatherings.
MOVING OUTWARD
If you need more space, but don't necessarily want a more expensive home, you can probably get a lot more house for your money if you move a little further from a city center. While the walkability and short commutes of a dense neighborhood or condo are hard to leave beyond, your lifestyle—and preferences for hosting Thanksgiving, barbecues, and birthdays—might mean that a spacious home in the suburbs makes the most sense. It's your best option for upsizing while avoiding a heftier price tag.
---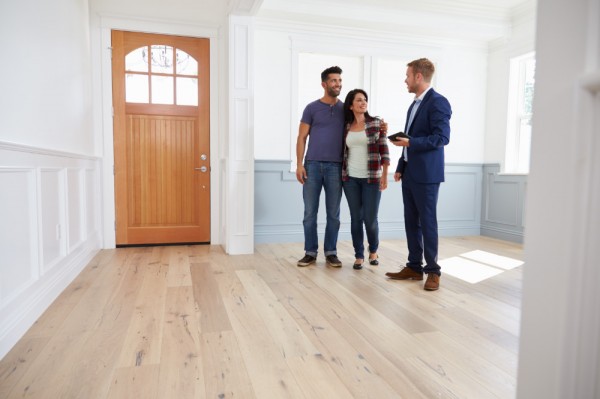 Posted On: October 9th, 2019 11:15PM
As unfortunate as it can be when homeowners fall behind on mortgage payments and must face the possibility of losing their homes, short sales and foreclosures provide them options for moving on financially. The terms are often used interchangeably, but they're actually quite different, with varying timelines and financial impact on the homeowner. Here's a brief overview.
A short sale comes into play when a homeowner needs to sell their home but the home is worth less than the remaining balance that they owe. The lender can allow the homeowner to sell the home for less than the amount owed, freeing the homeowner from the financial predicament.
On the buyer side, short sales typically take three to four months to complete and many of the closing and repair costs are shifted from the seller to the lender.
On the other hand, a foreclosure occurs when a homeowner can no longer make payments on their home so the bank begins the process of repossessing it. A foreclosure usually moves much faster than a short sale and is more financially damaging to the homeowner.
After foreclosure the bank can sell the home in a foreclosure auction. For buyers, foreclosures are riskier than short sales, because homes are often bought sight unseen, with no inspection or warranty.
---