Carl Reid's Blog
Posted On: November 20th, 2020 3:22AM
When purchasing a new home, it's important to do in-depth research on all facets of the homebuying process. One thing you'll need to understand is how to best protect yourself and your investment if anything were to go wrong. Check out the information on home insurance versus home warranty below to educate yourself on your options.
Home Insurance
Homeowners insurance pays for any accidental damages and loss that are caused by fire, lightning strikes, windstorms, and hail, however, damage from earthquakes and floods is typically not covered. It also covers the replacement of personal property in case of theft or damage and liability if a person were to get injured in your home or on your property. According to American Home Shield, the average annual cost of a homeowner's insurance policy ranges between $300 and $1,000, and the bank usually asks you to obtain a policy before the mortgage is issued. Make sure to keep in mind that each type of coverage in the policy is subject to a limit and, in most cases, you will have to pay a deductible.
Home Warranty
A home warranty is designed to cover the cost of repairs and replacements of larger appliances and crucial systems in your home that may fail or break due to age and wear and tear. This includes but isn't limited to HVAC, electrical, or plumbing components, kitchen appliances, and your washer and dryer. With a home warranty, you are required to pay premiums year-round, even if you do not use it, and it won't cover damages if appliances were not maintained properly or if the damage is from a fire or other disaster.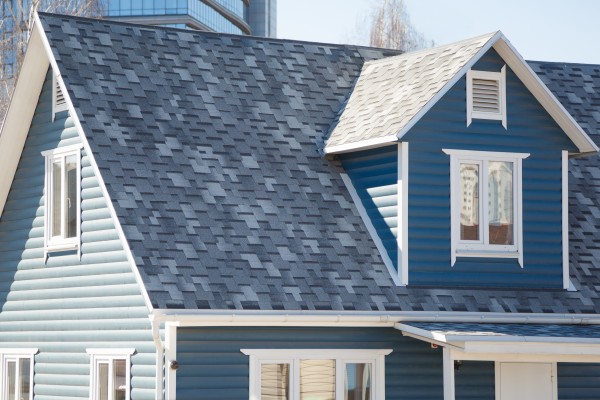 Posted On: November 20th, 2020 3:10AM
Hunting for a new home online is a great place to start your search, but it should not be your end all be all. Good listing agents are excellent at highlighting the best features of the home, but keep in mind there may be more than meets the eye. To make the most of your time and efforts and gather a well-rounded picture of home listings online, keep the following three things in mind.
Stay up to date. When you start your search, make sure you find a site that pulls up-to-date listings directly from the multiple listing service (MLS) where real estate agents actively post their most current homes for sale. Many online resources update less often or fail to remove listings that are off the market, making it more difficult to sort through the clutter.
Pictures can be deceiving. Real estate photographers are experts at showing a home in the best possible light. Many use tools and strategies to boost appeal, such as a fisheye lens to make areas look larger and creative editing to make colors and textures really pop. But, often listings will not contain photos of unappealing parts of the home, like small closets or outdated bathrooms.
See it to believe it. Once you find what appears to be your dream home online, call up your real estate agent and schedule a showing. You want to take the opportunity to vet the home in person and explore every part of it before beginning the offer process. Your real estate agent will help you cover all your bases and will ask questions you may not have thought of.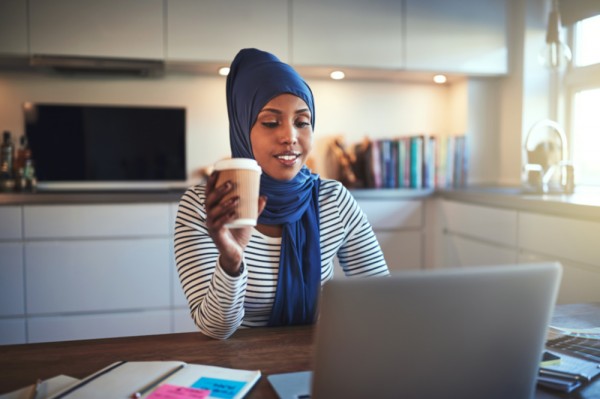 Posted On: November 20th, 2020 3:07AM
Whether you are a first-time homebuyer or a seasoned veteran, the negotiation part of the transaction can be a little daunting and stressful. However, it is necessary to ensure you are getting the best possible deal for your money. So, what should you negotiate when buying a home?
Closing costs. Your closing costs are determined by a variety of factors, but you can expect it to be between 2% to 5% of the purchase price. Ask the seller to cover some or all of the closing costs upfront or request a closing credit that can be used to make specific updates and fixes to the home.
Furnishings. Love how the seller has furnished and decorated the home? Buyers often negotiate keeping couches, fixtures, landscaping items, patio furniture, appliances, and more. And many sellers agree, wanting to make the home more appealing.
Inspection and closing timing. Buyer offers that include a quick inspection and close timeline are often more attractive to sellers who have been going through the process for far too long. Just ensure you allow yourself ample time to get your financing in place and complete proper, thorough inspections.
Home warranty. Sellers will often agree to pay the premium on the home warranty at closing and then hand it off to the new homeowner, who is responsible for the deductible on any future claims.
Repairs. Your inspection may uncover small or large repairs needed to bring the home up to standard. You can negotiate to have these items fixed before closing or ask for a price reduction to cover the costs.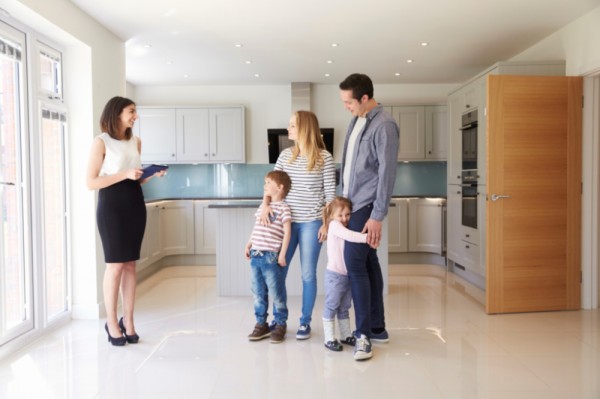 Posted On: November 20th, 2020 3:03AM
Purchasing a home is arguably one of the biggest financial decisions you will make in your lifetime. As you start your hunt, don't forget there will be other costs associated with your purchase then the price of the home. Here are 5 fees to keep in mind as you begin to budget.
Home inspection. This is a crucial step in the home buying process. The findings that come from the inspection can help you negotiate price and repairs. Generally, you can expect to pay between $300 to $500 depending on the home and the location.
Title services. Title services encompass the transfer of the title from the seller and a thorough search of the property's records to ensure to no one will pop up with a claim to the property. Additionally, you may need to buy title insurance which will protect the lender or your investment in the home.
Appraisal fee. Before getting a loan, you will likely be required to get an appraisal of the home to determine its estimated value. This will be conducted by a third-party company and the cost can land anywhere between $300 and $1,000, depending on the size of the home.
HOA fees. Many communities have a homeowners' association that enforces monthly fees. This money is used for general maintenance and updates to areas like pools, parks, and more. Typical HOA fees are around $200 per month.
Taxes. The taxes each buyer pays at the closing table differ, but it is not uncommon for it to be up to two months' worth of county and city property taxes. Additionally, there may be taxes for the transfer of the home title.

Posted On: November 20th, 2020 2:56AM
Whether you work full-time at home or occasionally need to conduct business in the evenings or on the weekends, a home office a great way to utilize an extra room. A dedicated workspace in your home can be designed to increase productivity and comfort. Here are 5 ideas to get you started.
Invest in a good office chair. Investing in an ergonomic office chair is essential. You may be spending anywhere from 30 to 50 hours a week sitting in it, so your back will thank you. Purchasing one with multiple adjustments is ideal so it fits you just right.
Switch up your lighting. Fluorescent lighting has been proven to be hard on the eyes. Make the switch to LED or halogen light bulbs in your home office and try to let in as much natural light as possible. Also, consider finding a desk lamp to reduce headaches and eye strain.
Keep essentials in reach and organized. Nothing says productivity like a clean, neat workspace. Select a desk with a lot of storage or install creative shelving to keep items like pens, pencils, extra batteries, calculators, notepads, and more stored within arm's reach.
Decorate bright. Pick a color you love and use it to spice up the room. Use cheery yellow or red or relaxing tones like green and blue, instead of beiges and browns.
Aim for the view. If possible, place your desk so you are facing a window instead of a blank wall. Natural light can do wonders for staying alert and you can give yourself a short mental break when necessary by looking to the outdoors.