Blog Info
Posted On: May 6th, 2020 6:30PM
You've found your dream home and now it's time to cross all your T's and dot all your I's before it's all your own. And one of the first items on your closing checklist the home appraisal. So, what exactly is that?
The home appraisal is essentially a value assessment of the home and property. It is conducted by a certified third party and is used to determine whether the home is priced appropriately.
During a home appraisal, the appraiser conducts a complete visual inspection of the interior and exterior of the home. He or she factors in a variety of things, including the home's floor plan functionality, condition, location, school district, fixtures, lot size, and more. An upward adjustment is generally made if the home has a deck, a view, or a large yard. The appraiser will also compare the home to several similar homes that were sold within the last six months in the area.
The final report must include a street map showing the property and the ones' compared, photographs of the interior and exterior, an explanation on how the square footage was calculated, market sales data, public land records, and more.
After it is complete, the lender uses the information found to ensure that the property is worth the amount they are investing. This is a safe-guard for the lender as the home acts as collateral for the mortgage. If the buyer defaults on the mortgage and goes into foreclosure, the lender generally sells the home to recover the money borrowed.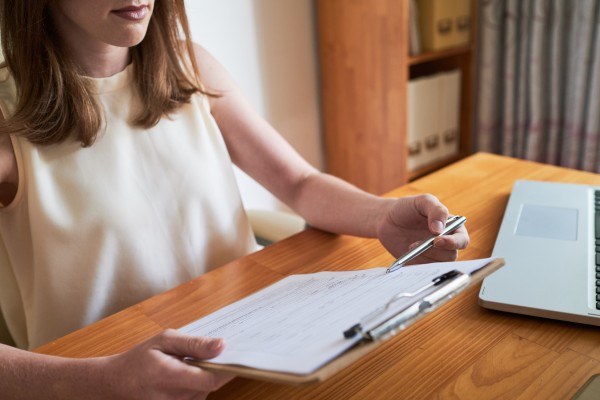 ---
Posted On: January 26th, 2020 7:17PM
Hanging out with your family or hosting friends on your old, dingy deck is not very appealing. Lucky for you, refreshing it doesn't have to be difficult or expensive. Try your hand at the makeover ideas below!
Restore your decking. Depending on the shape it's in, sometimes all your deck needs is a little love. If it's still fairly new, your deck might just need a deep cleaning and a new coat of sealant. There is a multitude of deck finishing and cleaning solutions on the market to choose from to achieve this. However, if it's more worn down, the rejuvenation process may be a bit longer, including searching for larger repairs, tightening any hardware, giving it a good cleaning, applying a stain, sealant, and paint, and more.
Add lighting. Ambient lighting can completely transform your outside space into a relaxing, cozy oasis. Consider adding solar lights that don't require a plugin or battery replacement. The lights turn on automatically when the sun sets, making your deck come alive. You can also consider paper lanterns, rope lights, mason jar lamps, or small twinkle lights, depending on the style and mood you'd like to set.
Build a privacy screen. Privacy screens come in all styles, shapes, and sizes. Consider purchasing and installing bamboo fencing or lattice panels for a quick and easy solution. Or, if you are feeling a little more adventurous, you can build a wooden frame and grow climbing plants or vines or stretch outdoor fabric in between. Whichever route you end up choosing, make sure you get the most out of your efforts by evaluating all lines sight before building.
Happy refreshing!!
---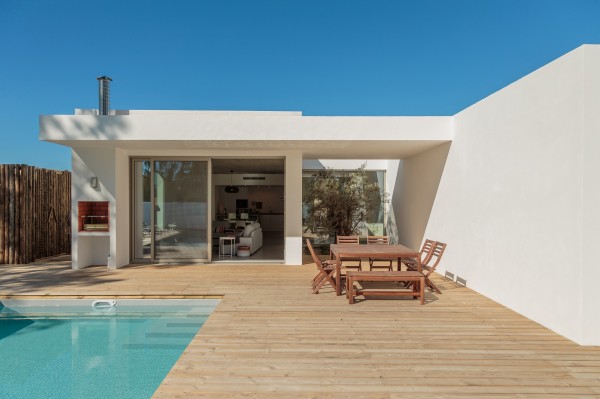 Posted On: January 14th, 2020 8:17PM
You've most likely heard the rule: Save for a 20-percent down payment before you buy a home. The logic behind saving 20 percent is solid, as it shows that you have the financial discipline and stability to save for a long-term goal. It also helps you get favorable rates from lenders.
But there can actually be financial benefits to putting down a small down payment—as low as three percent—rather than parting with so much cash up front, even if you have the money available.
THE DOWNSIDE
The downsides of a small down payment are pretty well known. You'll have to pay Private Mortgage Insurance for years, and the lower your down payment, the more you'll pay. You'll also be offered a lesser loan amount than borrowers who have a 20-percent down payment, which will eliminate some homes from your search.
THE UPSIDE
The national average for home appreciation is about five percent. The appreciation is independent from your home payment, so whether you put down 20 percent or three percent, the increase in equity is the same. If you're looking at your home as an investment, putting down a smaller amount can lead to a higher return on investment, while also leaving more of your savings free for home repairs, upgrades, or other investment opportunities.
---
THE HAPPY MEDIUM
Of course, your home payment options aren't binary. Most borrowers can find some common ground between the security of a traditional 20 percent and an investment-focused, small down payment. Your trusted real estate professional can provide some answers as you explore your financing options.
---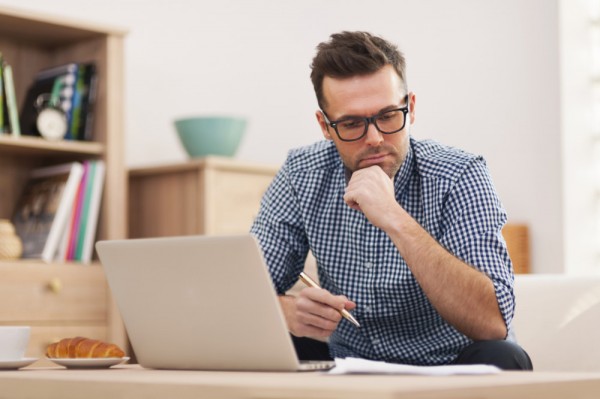 Posted On: January 2nd, 2020 1:02AM
Hunting for a new home online is a great place to start your search, but it should not be your end all be all. Good listing agents are excellent at highlighting the best features of the home, but keep in mind there may be more than meets the eye. To make the most of your time and efforts and gather a well-rounded picture of home listings online, keep the following three things in mind.
Stay up to date. When you start your search, make sure you find a site that pulls up-to-date listings directly from the multiple listing service (MLS) where real estate agents actively post their most current homes for sale. Many online resources update less often or fail to remove listings that are off the market, making it more difficult to sort through the clutter.
Pictures can be deceiving. Real estate photographers are experts at showing a home in the best possible light. Many use tools and strategies to boost appeal, such as a fisheye lens to make areas look larger and creative editing to make colors and textures really pop. But, often listings will not contain photos of unappealing parts of the home, like small closets or outdated bathrooms.
See it to believe it. Once you find what appears to be your dream home online, call up your real estate agent and schedule a showing. You want to take the opportunity to vet the home in person and explore every part of it before beginning the offer process. Your real estate agent will help you cover all your bases and will ask questions you may not have thought of.
Posted On: November 30th, 2019 8:24PM
An evacuation plan is a necessity for every home, especially if you live in an area where fires, earthquakes, hurricanes, flooding, and other disasters are a possibility. Many homeowners create evacuation plans for their homes and practice them with their kids, but far fewer have considered one for their pets. Take these steps to add your pets to your evacuation plan.
Assign pet evacuation to an adult. Everyone should know how to act during an evacuation, and that includes assigning one parent or adult to the pets. This allows the other parent and the children to focus on their part of the evacuation plan, so there's no confusion during a high-stress moment when time is of the essence.
Keep evacuation maps and pet carriers readily accessible. If you need to evacuate, you should know exactly where every important item is. If you pets require carriers, keep them in a place that you can access easily.
Practice your plan. Include your pets in your home evacuation drills. It'll help you see how they will respond and make changes to your plan if necessary. Getting your dog out of a window may not be as simple as you think!
Be prepared in case you get separated from your pets. No matter how much you drill your evacuation plan, it's possible that a dog or cat will run off while you're focusing on keeping your family safe. A microchip or a GPS-compatible tag can help you find your pets once it's safe to return to the area.
---